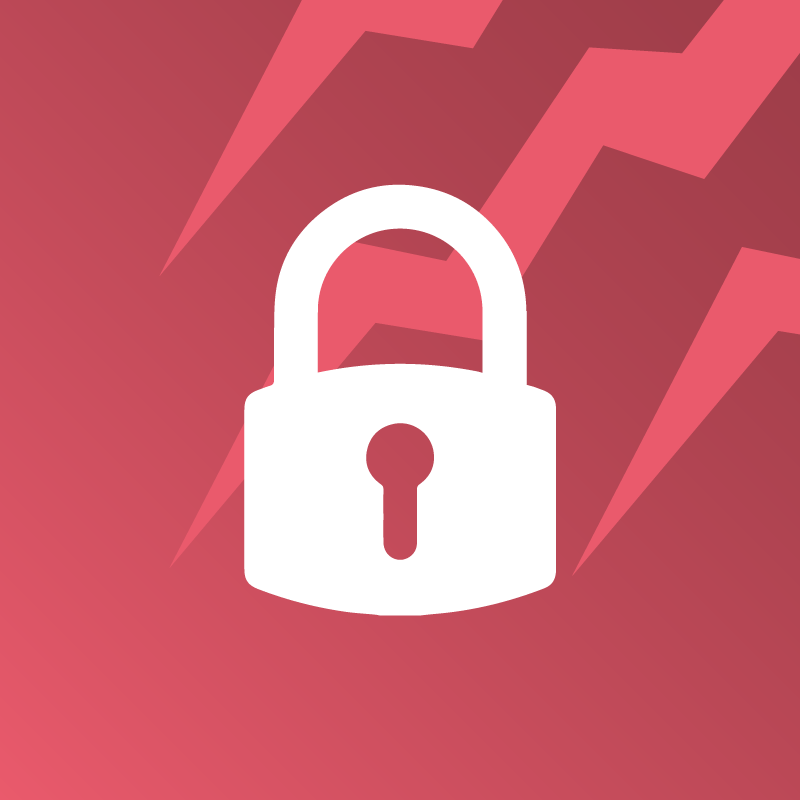 Well this is a rubbish day,
First off we would like to thank everyone who supported the start of Super Series Genesis. Everyone who tuned in, joined Patreon, subbed or gave us a shout out. We didn't expect quite how much you folks would enjoy it and we would just love to say a massive thank you! 
Now onto the rubbish news. Due to Covid-19, further restrictions on social gatherings have been put in place in England, prohibiting groups of over 6. We're sure there are many exemptions that could be found, but the rules are very ambiguous and, in our opinion, need a real good FAQ. This will, however, affect Super Series Genesis. 
As the tSports Arena became a reality, we specifically aimed to adhere to safety standards set out in this Covid-19 world. We have full height screens between each gaming table and support staff in separate rooms away from players and any outside influence. While we feel playing at the tSports Arena is the safest way you can play wargames in small groups, we as of yet haven't had confirmation from the local council that this can go ahead. We have done a risk assessment and again we are happy with how safe it is when compared to pubs, shops or restaurants but for the time being the guidelines say differently. 
It is with a heavy heart that without the official green light we will have to postpone the upcoming fixtures. We still aim for them to go ahead as soon as circumstances change.  
To say we are devastated is an understatement. We have put all our time, effort and money into this. It has felt like a community project from the beginning, we have had so many people chip in where they can and we feel it will grow into something truly special and hopefully encompass the globe. We are scared we will lose momentum, worried at the bills that still need to be paid and just distressed we won't get to do all the things we wanted. However, we're aware that's how a lot of people are feeling right now.
Some people haven't seen their families in months, have been forced to cancel weddings or birthdays, lost jobs, money and, saddest of all, family members. If this is going to be a sport that represents the hobby we all love, we want it to be something that people are proud of. We are all in this together. We want to keep the conversation focussed on fun and to distract from the unfortunate circumstances affecting the world.
This hasn't dampened our spirits though, well it crushed them for like a whole day but we will pull ourselves up and look at what worked well at our first fixture and start implementing additions and adding extra layers of quality where we can. We are still excited about the 40k event next year and taking the Super Series and tSports as far as they can go.
Again we would like to thank you for all your support in whichever way you've supplied it. You can always join our Patreon or send us memes of the games you've seen already. One day tSports will take over the world and hopefully that day is not that long away.

Loads of love