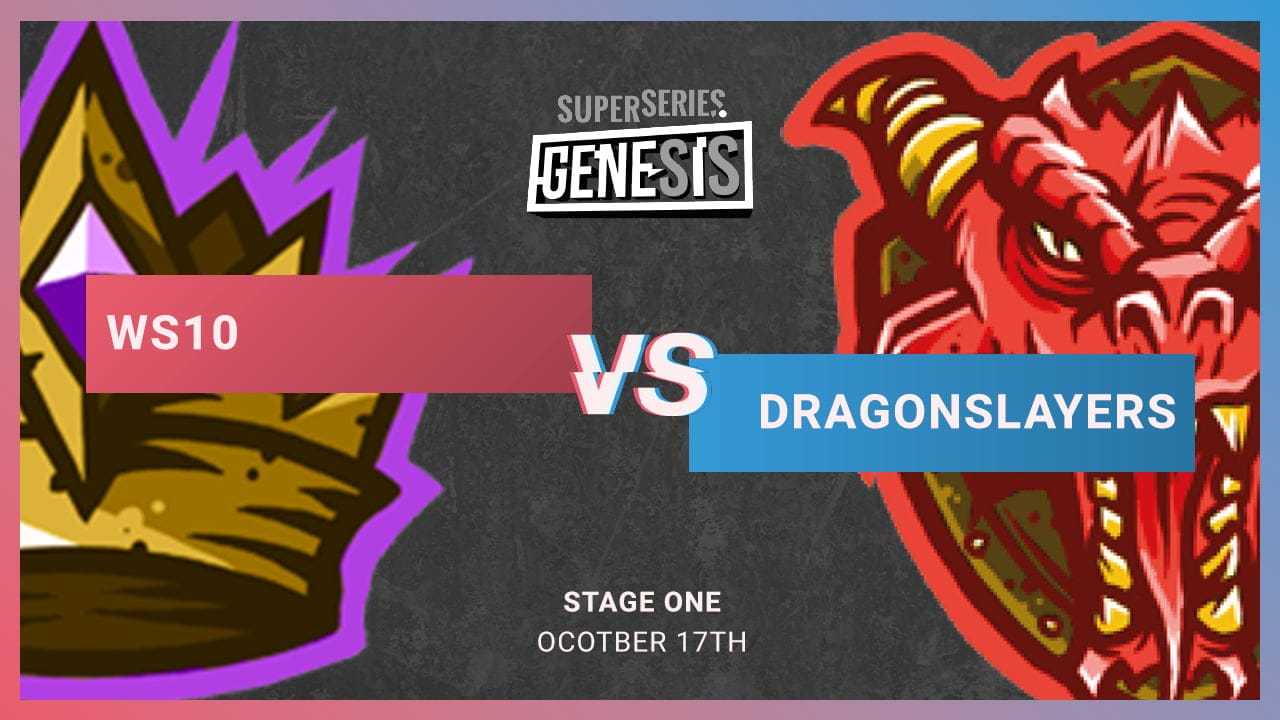 That's right, we're back! With Covid-19 restrictions hitting the UK hard we postponed our matches until we could get the go ahead from local authorities to ensure that we were in compliance with guidelines. Which means we are all set to bring you match two of Super Series Genesis.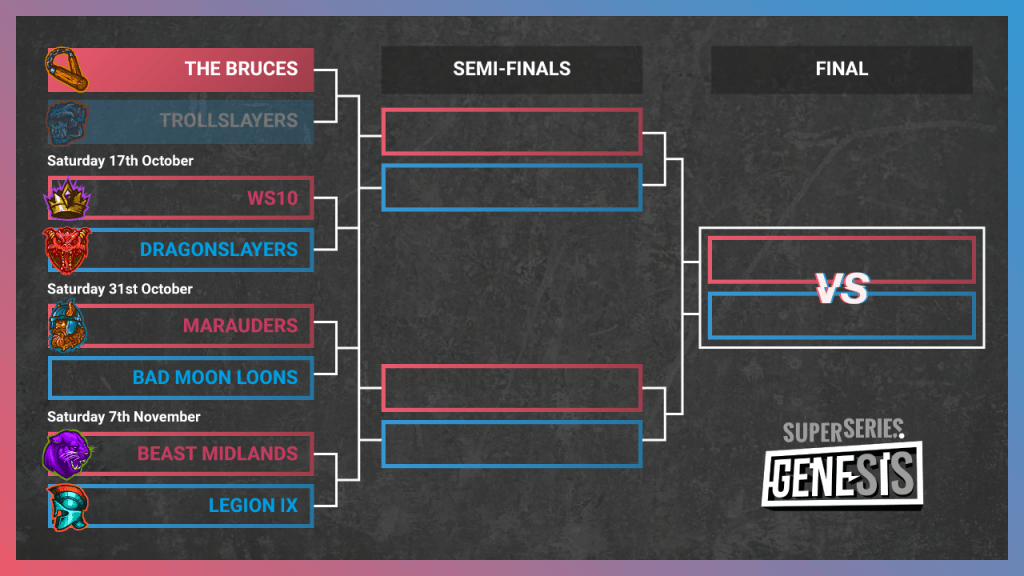 Ws10 have one of the biggest gaming clubs in the UK and have selected a cutthroat team of table top warriors to battle one of the UK's longest running clubs. The Dragon Slayers were formed by a group of knights who were once rumored to slay actual dragons around Sheffield but since then have gone from strength to strength playing tabletop war.
The Boomers Vs Zoomers is here and it will all be live on Twitch.
Ban Show – Monday 12th October 6pm BST
List reveal show – Friday 16th October 4pm BST
Game Day – Saturday 17th October – 9am – 7pm BST
We would love you all to join us for what is likely to be an exciting match up. Don't forget all games will be recorded for your pleasure to watch back after, with player audio all available on our Patreon.
We are so excited tSports fans. Hope you are too.