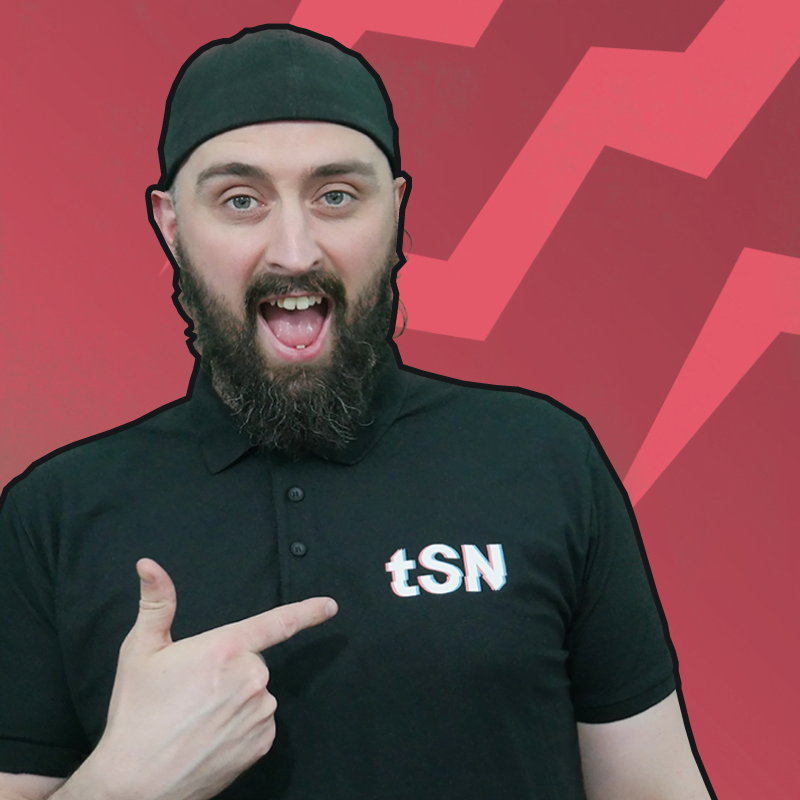 We're proud to finally present the new website for the tSports Network. It's designed to serve as a hub for all of our coverage and you'll be able to find On Demand content and event reviews and results. We are particularly happy to introduce the Super Series, our new tournament system that we've been working on behind the scenes for a long time. We're crafting the game we love into the most dynamic, tactically challenging and skill-based tournament format that's an exciting experience to play and watch.
The tSports Network are avid gamers with life-long passions for Warhammer. We aim to expertly coordinate and refine the wargaming experience for tournaments worldwide.
We will present clear, honest and comprehensive coverage that aims to engage and inspire all those involved in competitive wargaming, be they players or viewers at home.
All are invited to join in the enjoyment of this fantastic hobby and learn from a team of dedicated wargaming specialists!