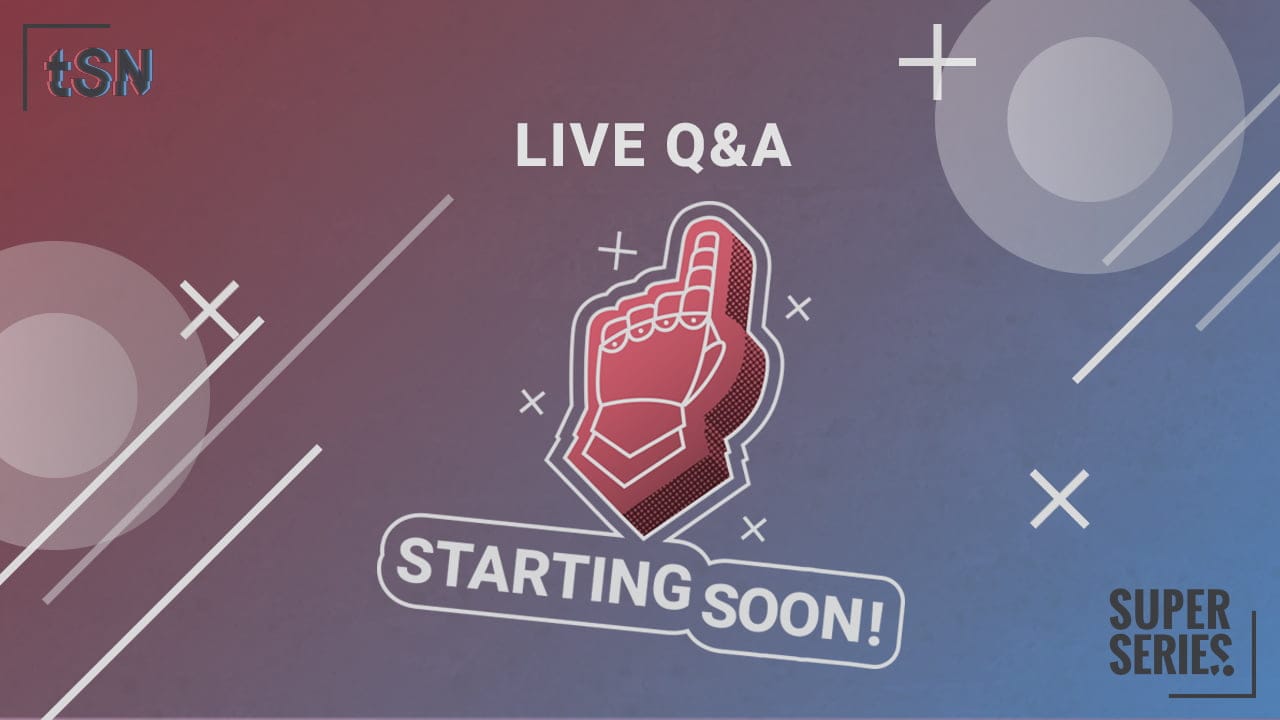 We have been blown away by the response from everyone about the Super Series this week. People wanting to form teams or organize Super Series in their country or region. Also a group of you have already jumped into our Patreon and the founders pack which we appreciate so much and its exciting that you are all as excited as we are!
We still have a lot of information to get out over the next week so keep your eyes peeled for that. We will be talking about
Pairing into terrain
Partnerships and Global Super Series initiative
The Venue
The founders Pack
After all this information is out we will be holding a live Q&A on Twitch.tv/tsportsnetwork at 4pm BST Friday 17th July.
We cant wait to see you there and we hope you have a great a weekend
If you would like to support us as we start this new adventure there are 2 great ways you can do that
1. Our limited start founders pack
https://thehonestwargamer.bigcartel.com/product/founders-tier-3
2. You can join our patreon at the ground level and watch us grow
https://www.patreon.com/tSportsNetwork